Service your home's HVAC system
At a minimum, you can unclog and clean HVAC grilles by popping them in the dishwasher. (Leave out the dishes, preferably.) Also make sure you dust heating returns and change filters every one to three months, according to Realtor.com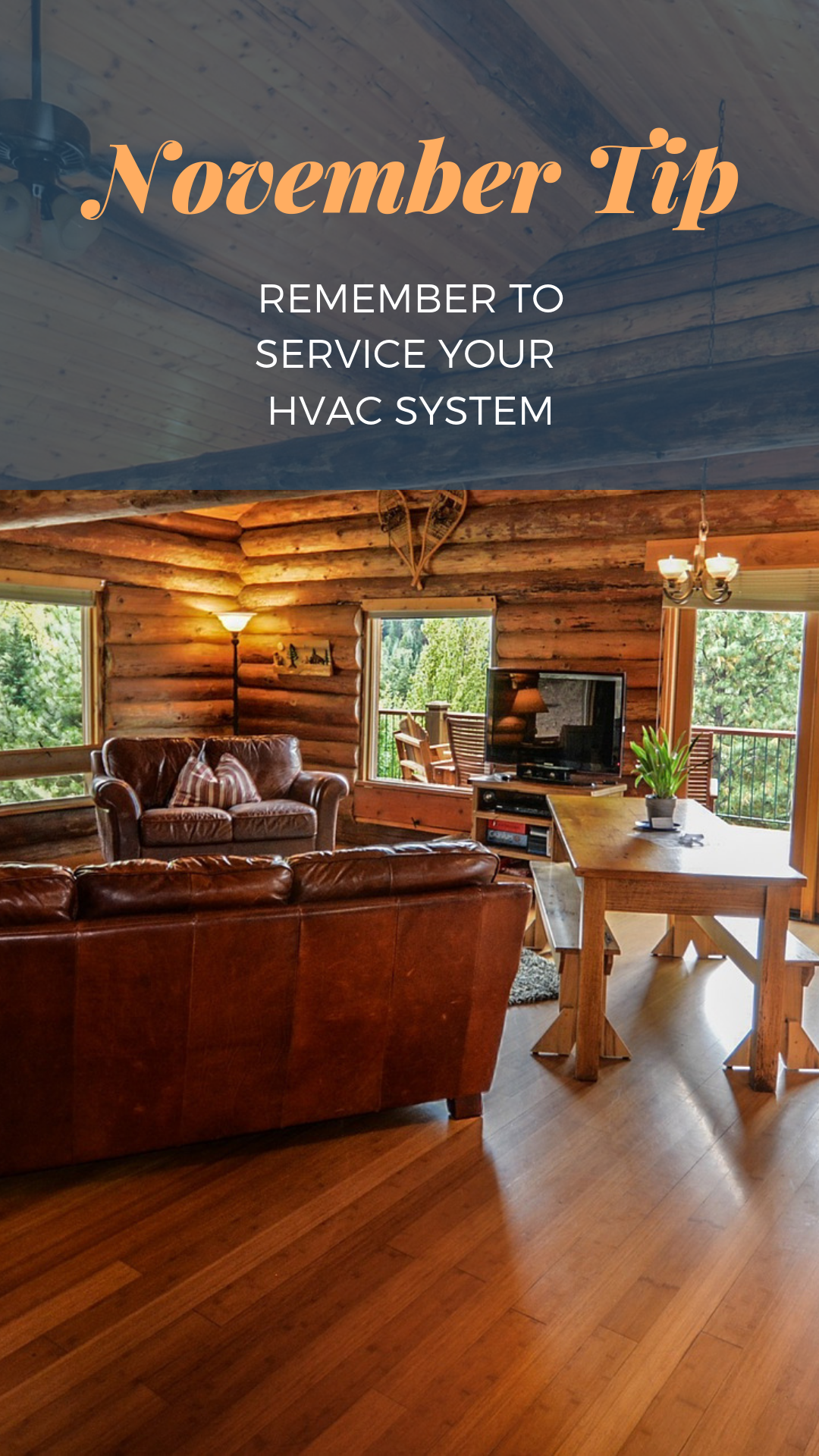 Clean your patio furniture
Before storing your outdoor furniture for the winter, take this opportunity to give them a good cleaning so you don't have to do it in the spring, at which point the dirt and grime will be way harder to remove.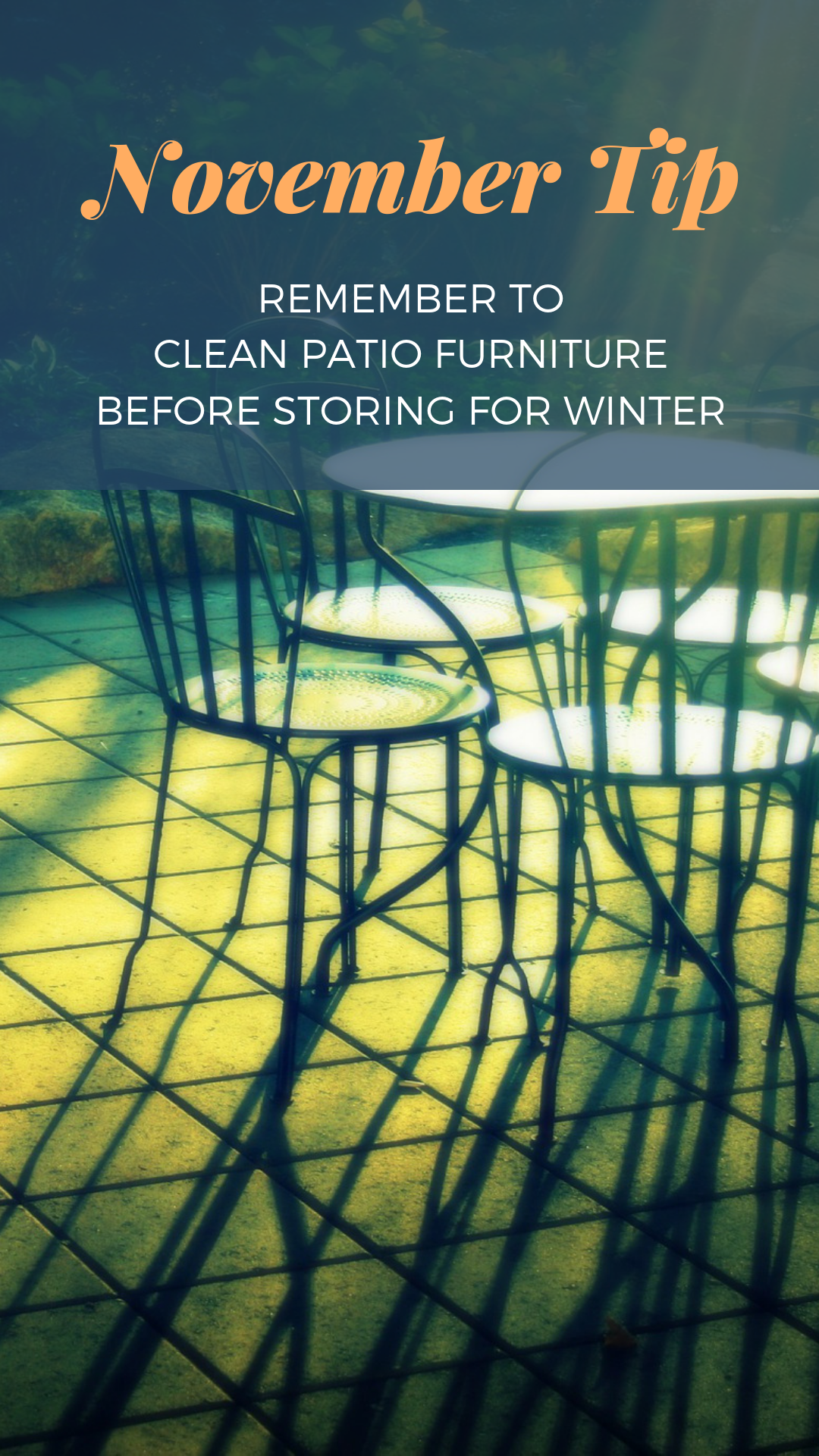 Secure your home from pests
Mice and snakes can get through a hole the size of a quarter. Don't let them! Replace all damaged roof tiles and attic vents before it snows, and seal up holes around plumbing pipes and cables that enter your house.