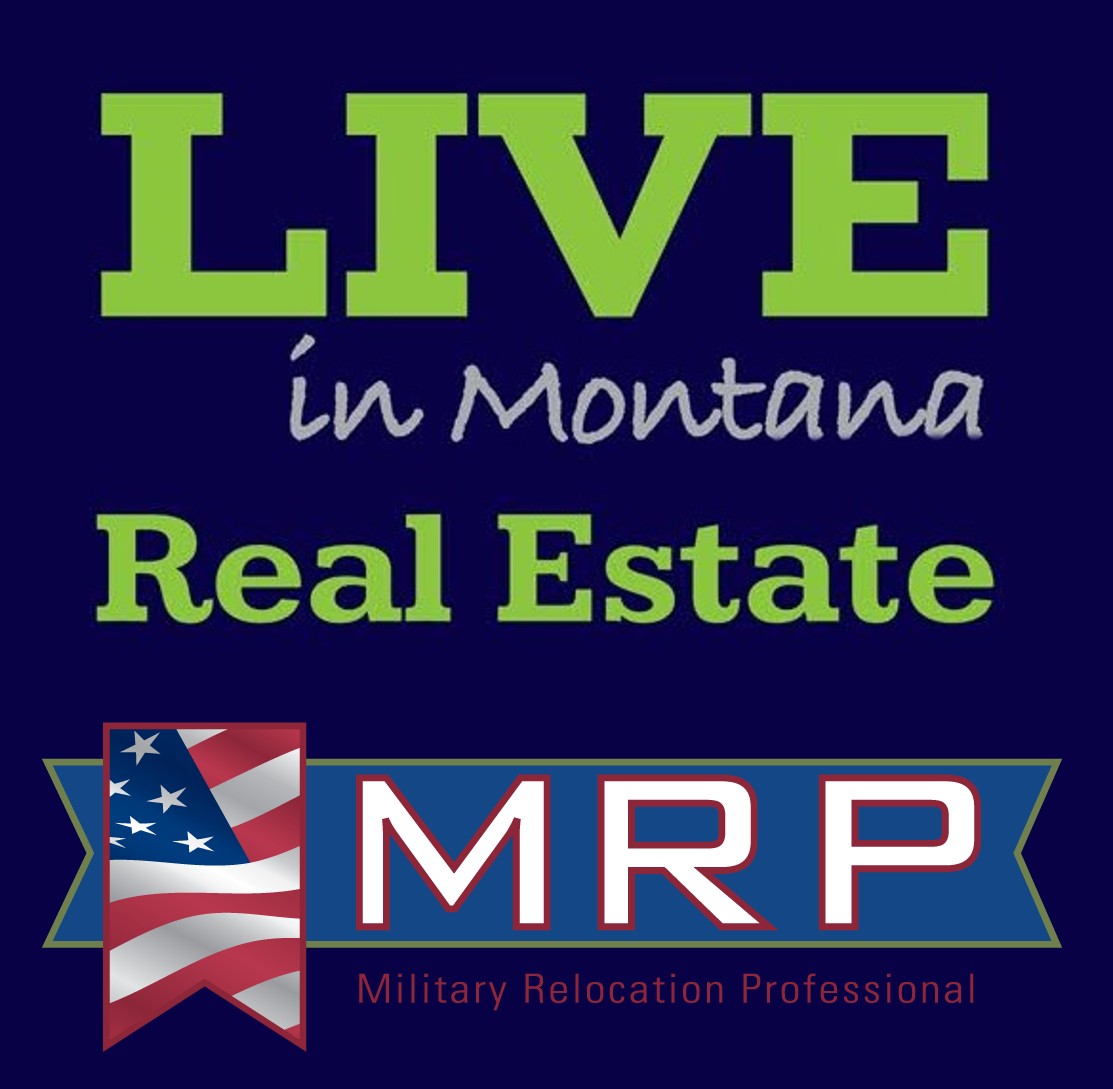 Lynn Kenyon, Principal Broker and owner of Live in Montana Real Estate, has been awarded the nationally recognized Military Relocation Professional Certification (MRP). Yes, our love for the U.S. Military is going to a whole new level. The National Association of Realtors® awards the MRP certification to Realtors® who help military personnel, veterans and their families find housing that lets them make the best use of their benefits and serves the unique needs of military life.
Currently, Crown Royal has partnered with Packages from Home in a campaign to send overseas troops important care packages. Click here to participate.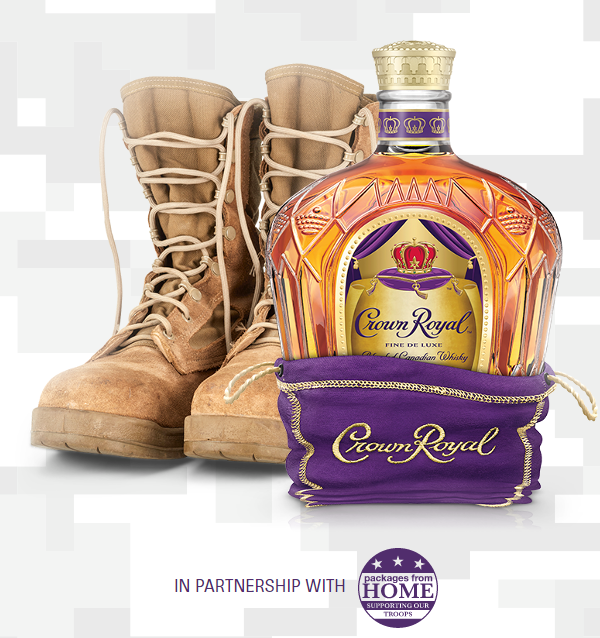 Not only is it FREE to send a package, but you choose four items to include and also write any words of gratitude or encouragement to go along with your package.
#liveinmt #usmilitary #weloveourtroops #free #freebie #mrp #mrprealtor #realestatemrp #yourmrpagent #militaryrelocation #malmstrom #malmstromafb #troopsoverseas #supportourtroops #militarycarepackage #crownroyal