Meet Lynn Kenyon, Principal Broker/Owner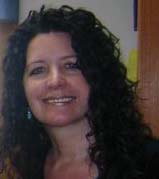 Lynn Kenyon is a descendant of a homesteading Montana family. She was educated at the University of Washington, where she was affiliated with the Phi Beta Kappa Honor Society. She has an extensive business and marketing background. Lynn has owned and sold her own successful businesses; helped grow an interstate auction and antique company as the Chief Operations Officer; and helped launch and served as Editor of a national shelter magazine.
This diverse background has helped her to recognize the significance of both local and global marketing and in equal importance, building solid and sincere relationships with contacts.
Lynn has bought and sold real estate, for profit, her whole life. She became a career real estate agent in response to what she saw as a need for aggressive, professional, and insightful agents in Montana.
She launched Live In Montana Real Estate to offer a brokerage where Montana agents are supported to succeed, with abundant leads, fair compensation and without a rigid, big-city format/franchise-driven mentality that prevents agents from closing sales, for buyers AND sellers. It has worked!
Personally, Lynn has a daughter and son-in-law who are both officers in the Marine Corps, a son who earned his Masters Degree in Divinity, another daughter who is an attorney, a grandson destined to be president, another who will win the Heisman and a granddaughter who will be Miss America.
Lynn works with buyers and sellers throughout Montana, including Augusta, Craig and the Canyon surrounding the Missouri River, Holter Lake, Great Falls, and Helena.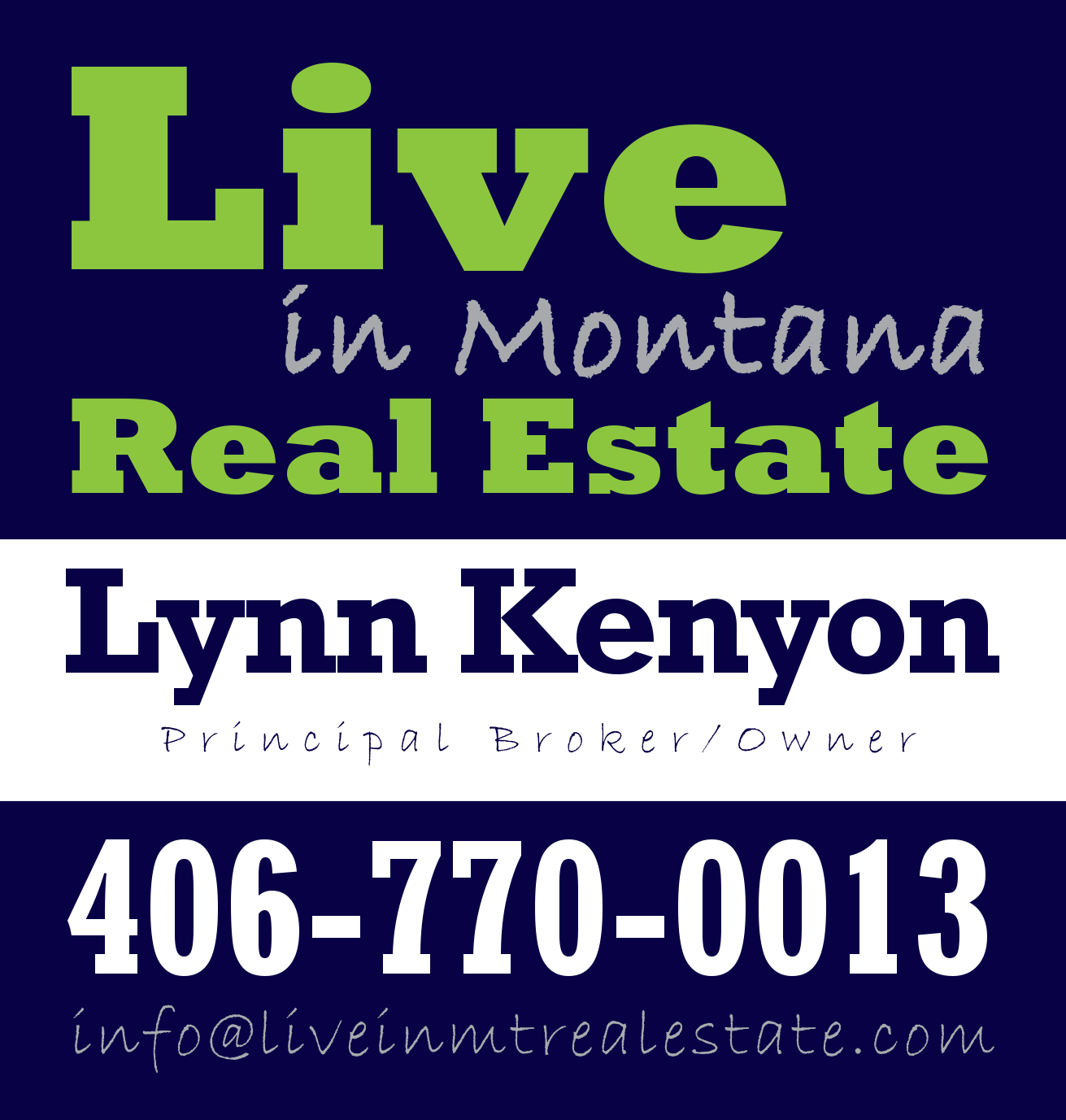 Volunteerism and Service
Lynn is a founding chair of the Craig Caddis Festival. This annual event raises funds for the Craig Volunteer Fire Department. She donates her time to act as the event auctioneer and volunteers as an event planner. Learn more about this event on their website at http://www.caddisfestival.com/
Lynn also volunteers with the Augusta American Legion Rodeo, one of Montana's oldest rodeos. She donates her time to act as the event auctioneer and volunteers as an event planner. Learn more about this event on their website at https://augustamontana.com
Best of HomeLight Awards, 2018