Today is National Random Act of Kindness Day. Whether it is a simple smile, an unexpected compliment, paying for the food or drink of the person behind you in line, any act of kindness makes our communities - and our world - a better place.
Think of something kind someone has done for you and return the favor - to the person who showed you the kindness, or to another person, even a stranger. Keep the randomness (and fun!) of the act of kindness by not planning in advance (at least not all of the details). Need ideas? Scroll down.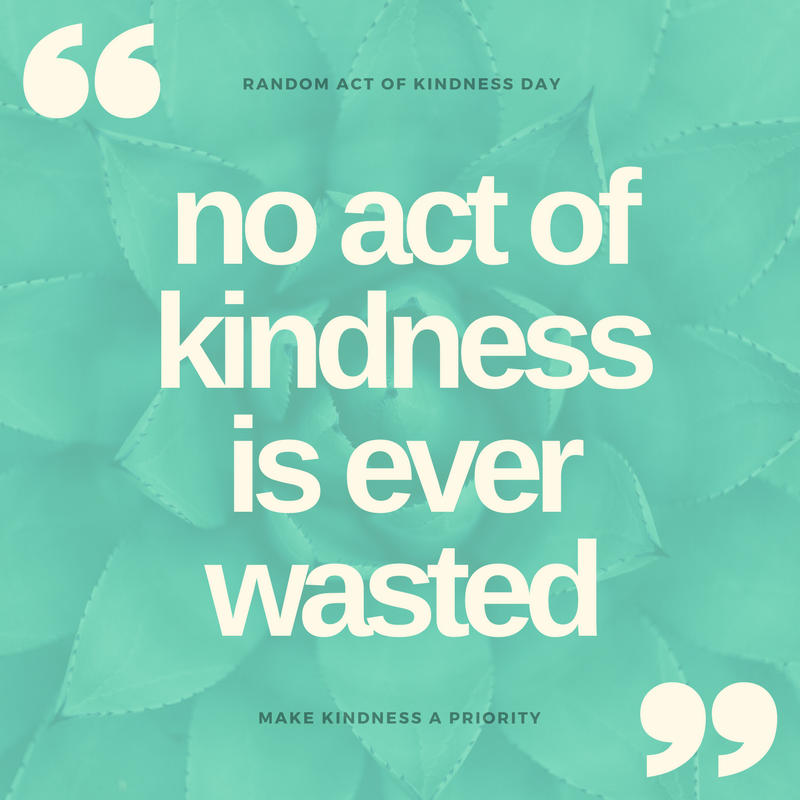 Click here to see so.many.ideas about how you can participate in National Random Act of Kindness Day 2018.
#liveinmt #raokday2018 #raok #raok2018 #2018holidays #holiday #randomactofkindness #actofkindness #bekind #itsasmallworld