Tomorrow, November 28, 2017 is the sixth annual #GivingTuesday and there are big expectations for the amount of financial contributions to charities around the world. However, you can an impact in our local community.
Click here for a list of Montana non-profits and charity organizations.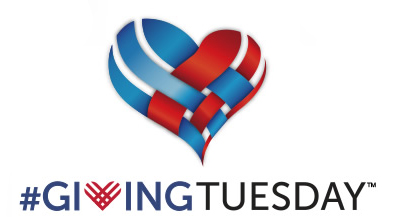 Comment with the organization you plan to support and why. Use the tags #liveinmt #givingtuesday #mygivingstory in your social media posts! We'd love to share it.
#mtnonprofit #mtcharities #mtgivingtuesday #givelocal #thanksgiving #holidayseason #giveback