Did you know?
Today is International Mountain Day! In Montana, Granite Peak is the highest mountain. It is "located in the Beartooth Range in the Rockies. This is near Yellowstone National Park, just north of the border between Wyoming and Montana. At 12,799 feet above sea level, Granite Peak is considered one of the most difficult highpoint ascents in the lower 48 states. The place where climbers most often make one of their base camps on the trek up Granite Peak is an area of subalpine meadows and boulder fields called Froze-to-Death Plateau" (MontanaKids.com).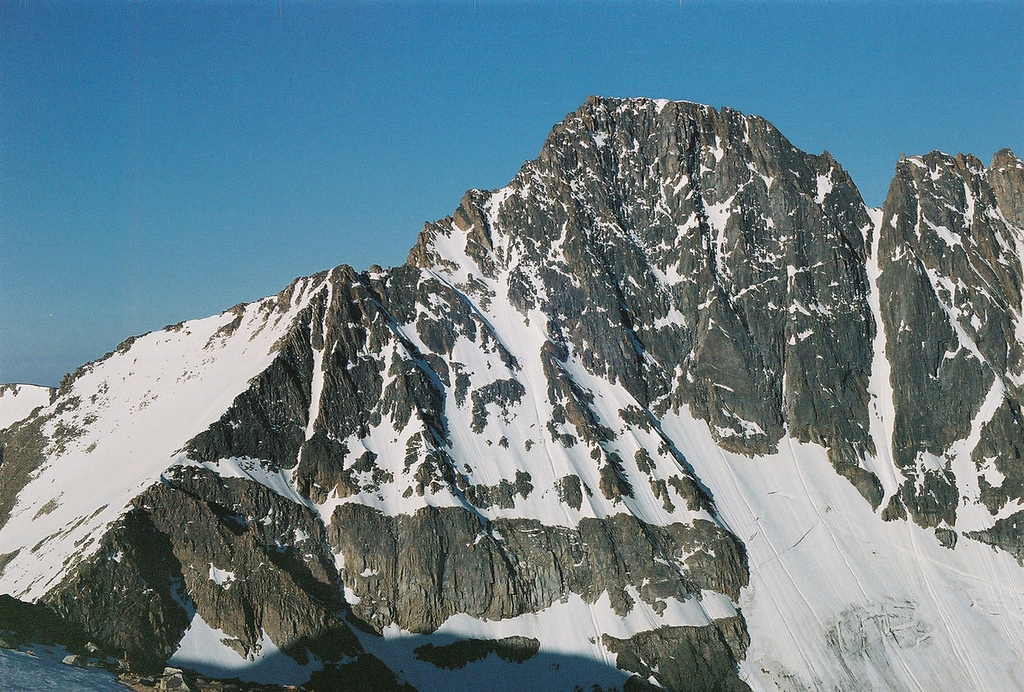 According to Wikipedia, "Granite Peak is the second most difficult state highpoint after Denali in Alaska, due to technical climbing, poor weather, and route finding. Granite Peak's first ascent was made by Elers Koch, James C. Whitham and R.T. Ferguson on August 29, 1923 after several failed attempts by others. It was the last of the state highpoints to be climbed.
About the holiday, from DaysoftheYear.com:
"Established in December of 2003, the United Nations General Assembly created this day to help bring awareness to all of the things we rely on mountains for. Whether it's all of the glories mentioned above, or how necessary they are for the health and well-being of the flora and fauna that call them their home, International Mountain Day promotes them all."
Which Montana mountain is your favorite? Comment and let us know!
#liveinmt #montana #granitepeak #montanamountain #explore #mountainday #montanaoutdoors